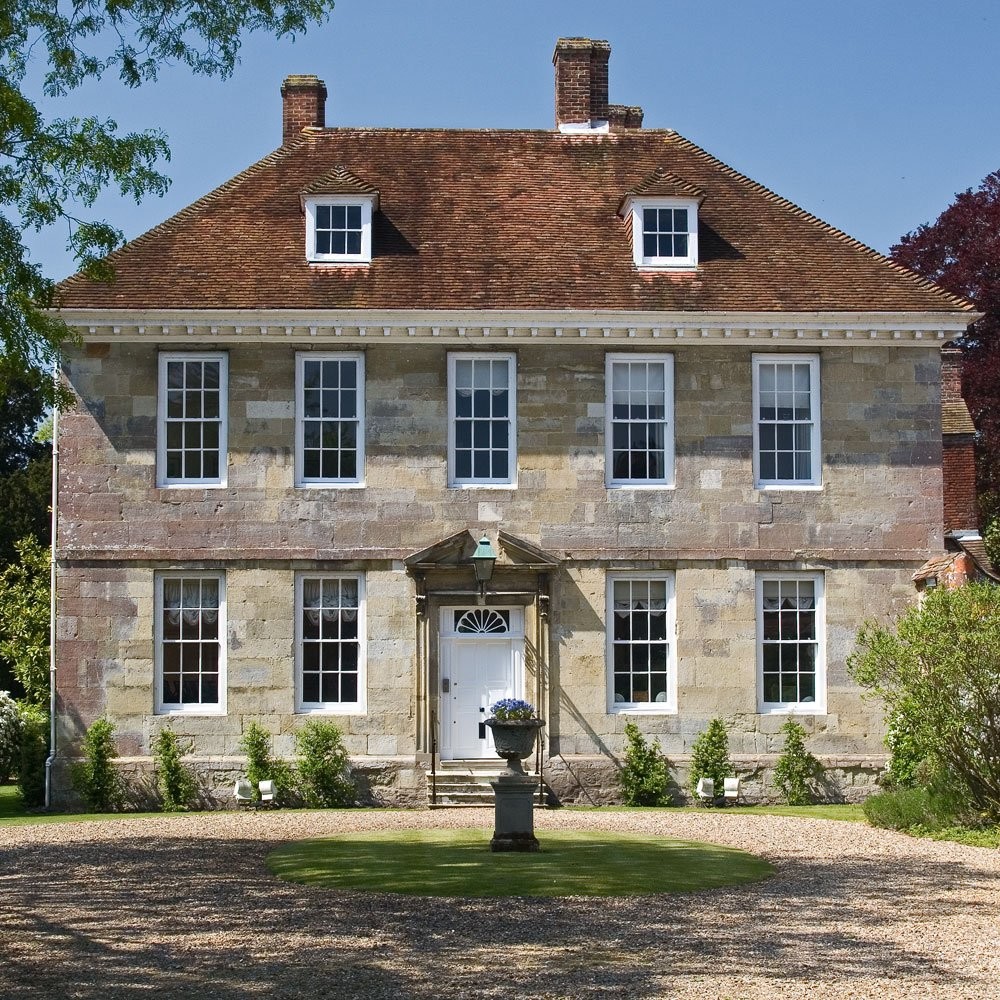 I am very pleased to go back to play in this wonderful place in Salisbury. 59 Cathedral Close was the home of ex Prime Minister of the UK, Sir Edward Heath, from 1985 until his death.
As part of the Dominic Seligman Project I have played half a dozen recitals on Sir Edward's beautiful Steinway piano.
This time my programme will include:
Beethoven: "Moonlight" Sonata Op. 27 No 2
Debussy: Suite Bergamasque
Ravel: Ondine
César Prato (piano version by Pedro Toro) .: Media luna andina
Germán Darío Pérez: Ancestro
Pianist Dominic Seligman will introduce the pieces and read poems that inspired "Clair de lune" and "Ondine". He will also perform pieces by Chabrier and Poulenc.